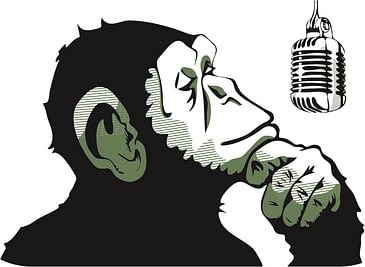 Very Bad Wizards
Very Bad Wizards is a podcast featuring a philosopher (Tamler Sommers) and a psychologist (David Pizarro), who share a love for ethics, pop culture, and cognitive science.
Listener Reviews
Read what other people are saying about our podcast!
Apple Podcasts
Amazing
Absolutely amazing!
Apple Podcasts
Best Podcast
Love the format and discussions. Enjoy how they AVOID culture war nonsense. Podcast has expanded my reading and interest a great deal.
Apple Podcasts
Probably the best Podcast on Apple
I never write reviews and submit ratings. Making a single exception for Very Bad Wizards.