About Our
Podcast
Very Bad Wizards is a podcast featuring a philosopher (Tamler Sommers) and a psychologist (David Pizarro), who share a love for ethics, pop culture, and cognitive science, and who have a marked inability to distinguish sacred from profane. Each podcast includes discussions of moral philosophy, recent work on moral psychology and neuroscience, and the overlap between the two.
All Episodes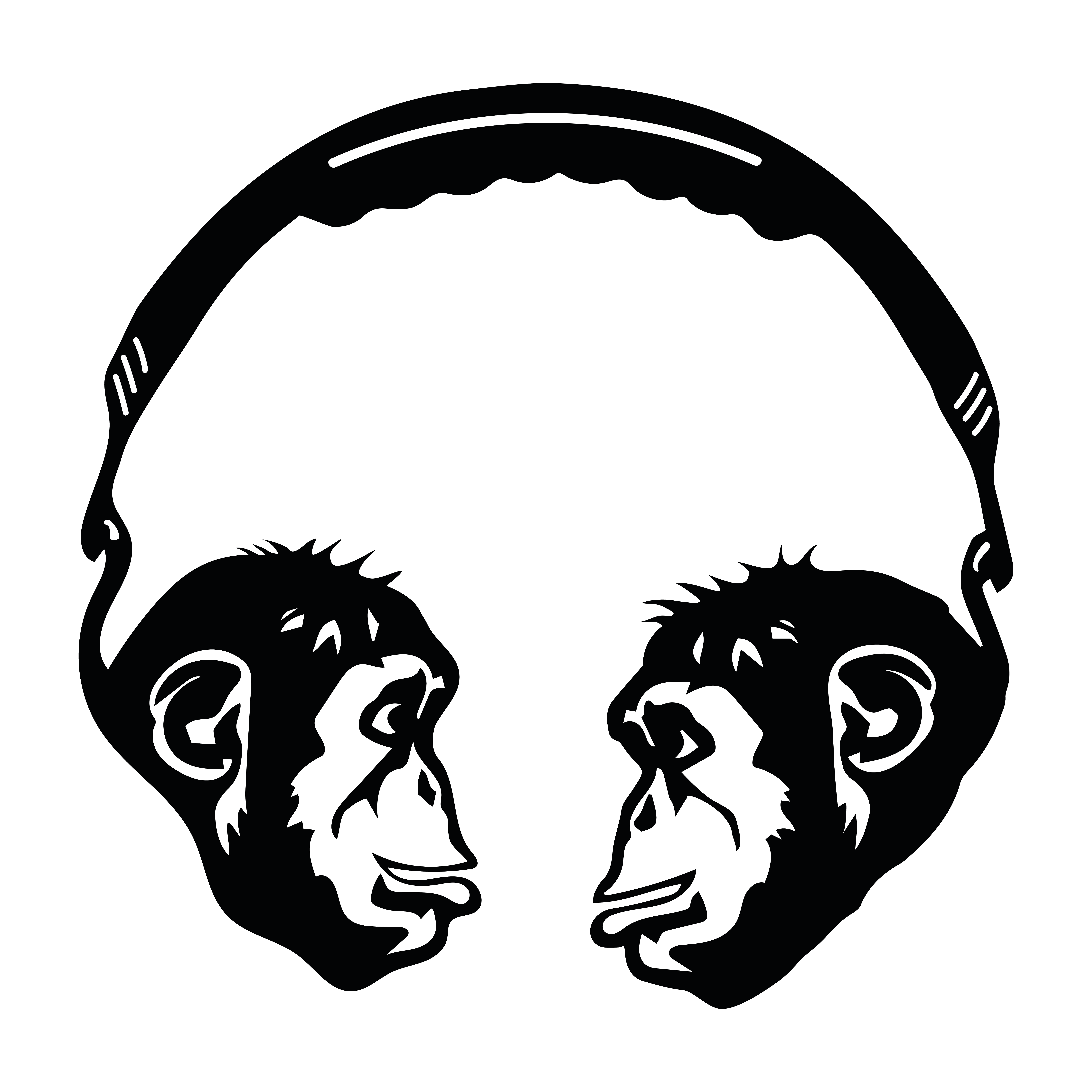 Reviews
What the people say about us
Apple Podcasts
Love love love
I love this podcast and these guys. The humour that cuts through the serious topics makes it so enjoyable.
Apple Podcasts
Before the lawsuit happens
I've listened to many years on and off, but never left a review. Episodes like I Want to Half Believe are why I keep coming back. It's a mix between going fairly deep in an interesting topic and a light harted discussion about inner lives. Coming from an engineering background, that seems the only way I can "learn" anything about philosophy or social sciences.
Apple Podcasts
Top tier
Great podcast but the music is cringy I just had to say that
Latest Video
Follow our live streaming events
Join the Party
Our community is what drives us forward. We couldn't have done it without your support! We work hard to produce the best content we possible can.
Subscribe Now